$

5.00
Masked Republic Logo Shotglass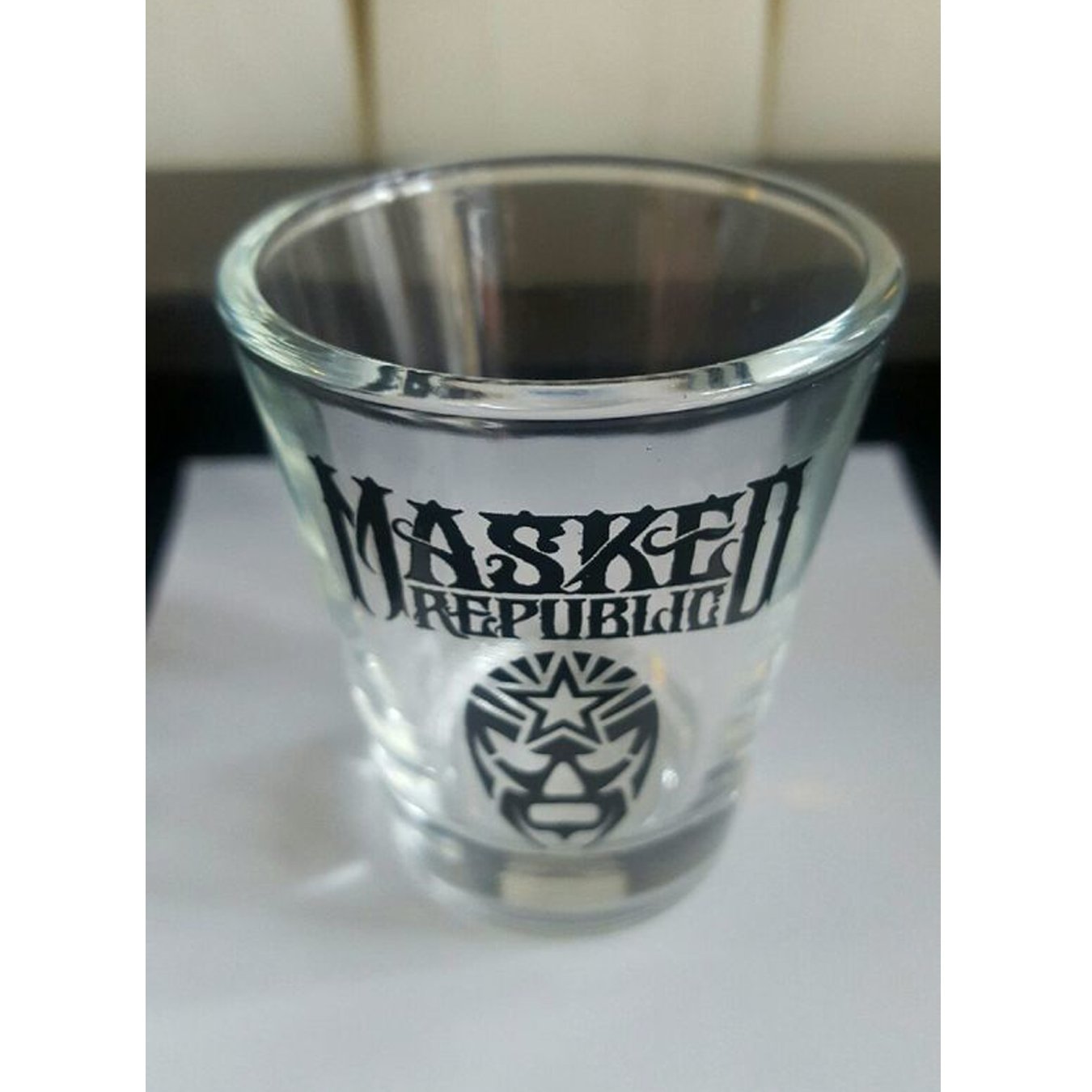 Whether you plan to use it for tequila or just to look cool on your shelf - EVERYONE can use a Masked Republic shot glass. Our slick black logo on this 1.75 oz shot glass.
Glass details:
• 1.75 oz. Clear Custom Shot Glasses
• High-quality, Imported material.
• Thick protruding base with a sheer rim.
• Clear, smooth glass design.