$

20.00
NOW AVAILABLE ON AMAZON.COM & PROWRESTLINGTEES.COM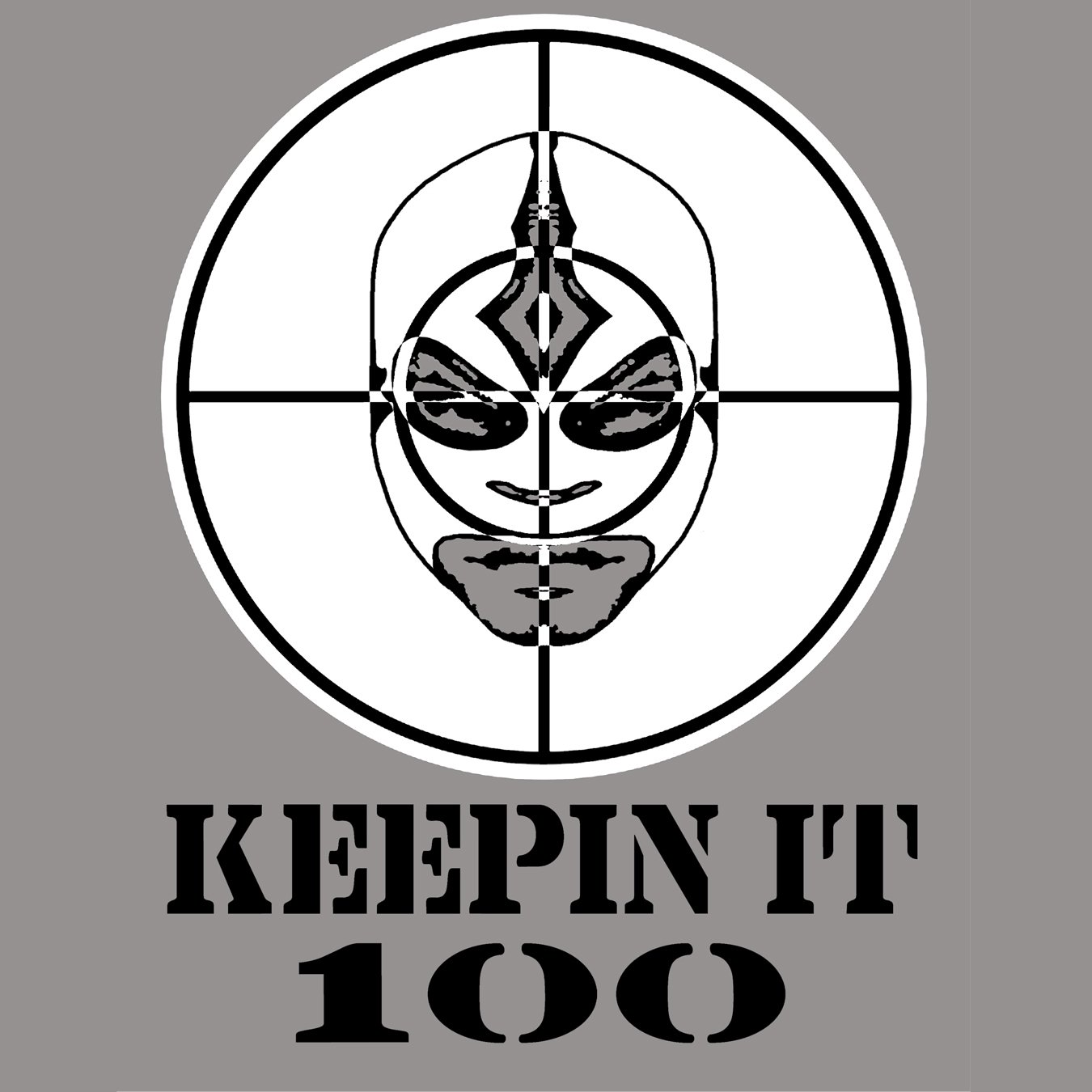 OVER 1,000,000 DOWNLOADS IN THE FIRST 3 MONTHS!
KEEPIN IT 100 with KONNAN has quickly become one of the most talked about wrestling related podcasts - in part because it's not only about wrestling. Every week KDogg, Disco Inferno and KG chop it up with regular segments like "The Juicy One" Juventud Guerrera's "And Juicy For All" and the "Masked Republic Minute" plus weekly guests - it's wrestling's only real "variety" podcast and it's MUST LISTEN! Subscribe on iTunes today or stream it at PodcastOne.com/keeping-it-100-with-konnan!
THE ACTUAL SHIRT IS A WHITE PRINT ON A BLACK t-shirt available for a limited time and exclusively at LuchaShop.com.