$

37.00
Penta Zero M - Life Size Cardboard Cutout (20% OFF BLACK FRIDAY SPECIAL)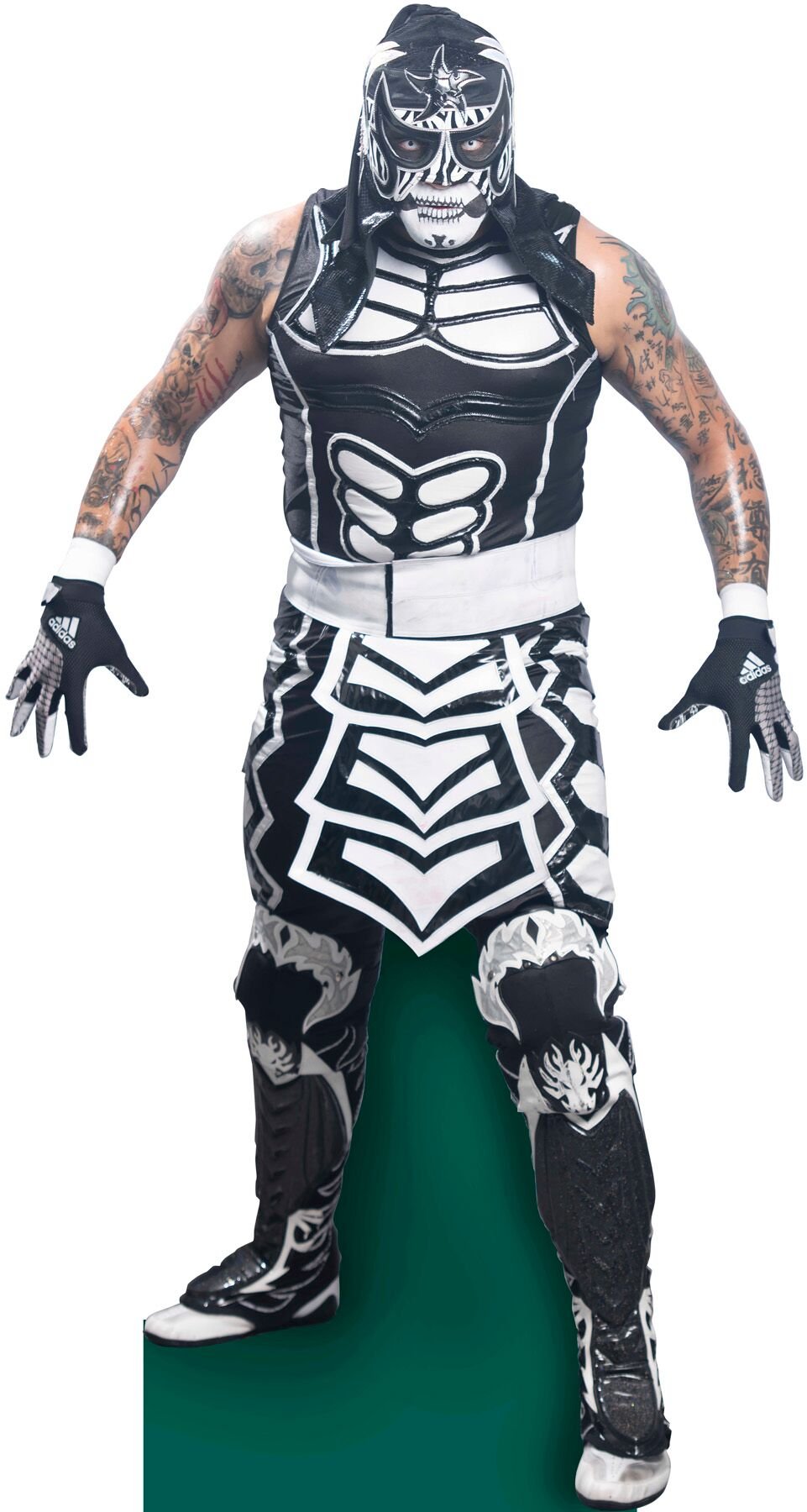 One half of The Lucha Brothers, Penta Zero M stands 5'11" in real life - and in this life size cutout! By himself, or with real life brother and tag team partner Rey Fenix at his side, Penta Zero M is a tremendous addition to any fan's collection of authentic merchandise!
Mini "desktop" cardboard cutout included.
Officially licensed by Star Cutouts.