$

37.00
Alushe - Life Size Cardboard Cutout (20% OFF BLACK FRIDAY SPECIAL)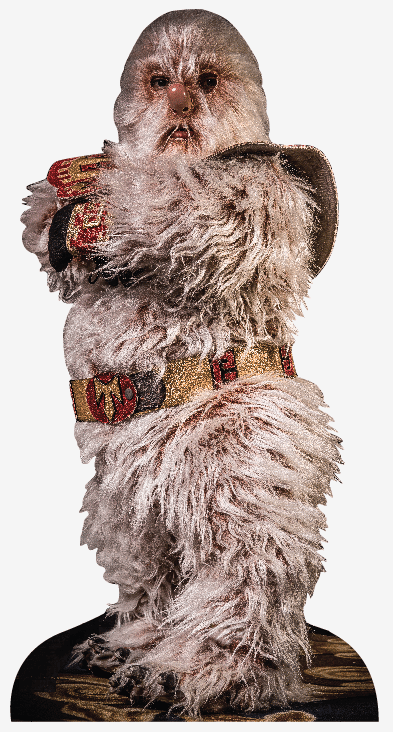 Lucha libre's favorite sidekick, Alushe (the Mayan elf or the alien....depending on which origin story you prefer) stands under 3 feet tall! Place him next to the official Tinieblas Jr. cutout for a look at the real size difference between the two!
Mini "desktop" cardboard cutout included.
Officially licensed by Star Cutouts.